Search Results for:
Takaiji
For all Takaiji videos click here
They say sequels aren't as good as the original, but this clip begs to differ!
Length: 18 min
Size: 719 MB
Format: WMV
Resolution: 1280 x 720
CLICK HERE TO WATCH THE TRAILER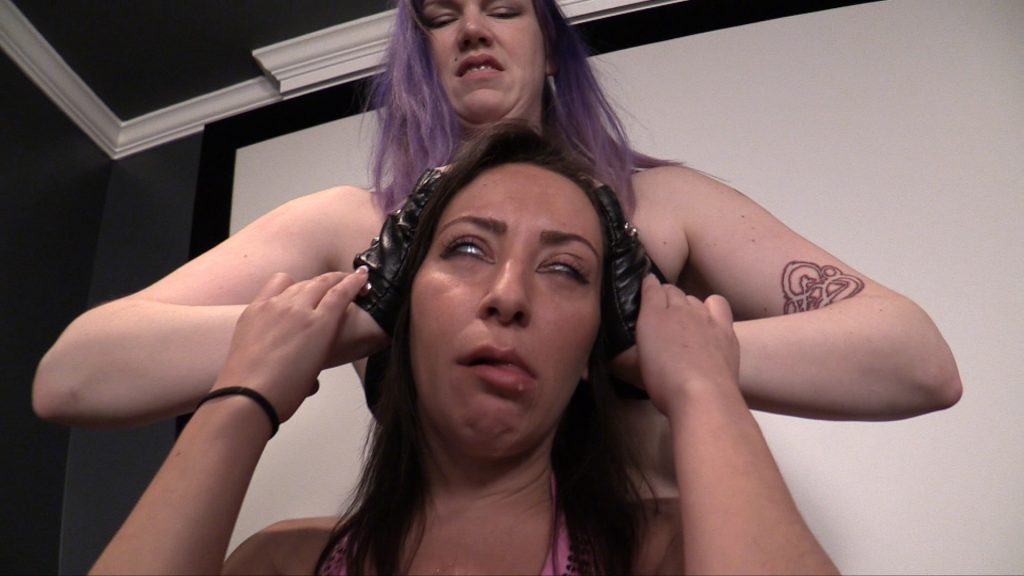 This is a multi-round and extremely brutal female battle done like the video games of yore. Pandora is geared up in a sexy pink thong bikini with pink boots. Takaiji in black boots and a bikini. We see them do intros for the camera and then the fight begins.
Length: 18 minutes
Size: 709 MB
Format: WMV
Resolution: 1280×720